PRODUCTS
What makes this Startup great.
VIRTUAL SWIM TRAINER
VIRTUAL TRAINER is your Swim "PACING" System A LED Light reference pointer for your sets that you or your trainer can easily trim UP TO 6 different colors, allow different athletes to swim in the same lane.
Speed Agility Trainer
LED LIGHT MOVING AS DESIRED. Run behind your 'RABBIT' by differents MODES:
WATERPOLO VISUAL SYSTEM
The visual marker system for water polo, named WVS, designed by Myrtha Pools and developed by us of Indico Technologies, represents one of the most relevant technological innovation of the last years for the water polo game.
ABOUT US
Indico Technologies is a consolidated company dedicated to the design and production of superior outdoor lighting fittings. Established in 2010 in Turin, Indico has become one of the most reputable manufacturers of architectural indoor and outdoor lighting on the international market.
Our Team
Alessandro Buresta
Company Founder
about Alessandro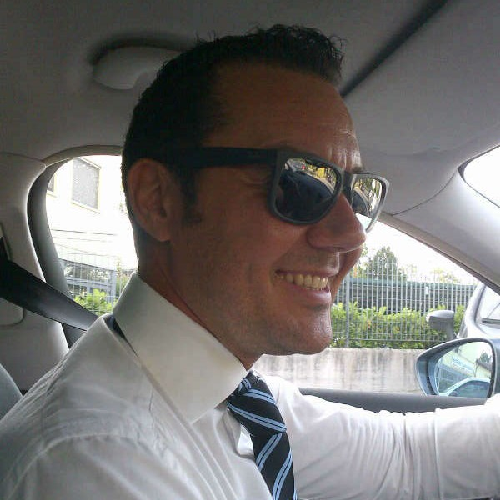 Nicola Buresta
Company Founder
Qualcosa su nicola