Products
VIRTUAL SWIM TRAINER
VIRTUAL TRAINER is your Swim "PACING" System A LED Light reference pointer for your sets that you or your trainer can easily trim UP TO 6 different colors, allow different athletes to swim in the same lane.
Speed Agility Trainer
LED LIGHT MOVING AS DESIRED. Run behind your 'RABBIT' by differents MODES:
WATERPOLO VISUAL SYSTEM
The visual marker system for water polo, named WVS, designed by Myrtha Pools and developed by us of Indico Technologies, represents one of the most relevant technological innovation of the last years for the water polo game.
Founder
Alessandro Buresta
Company Founder
about Alessandro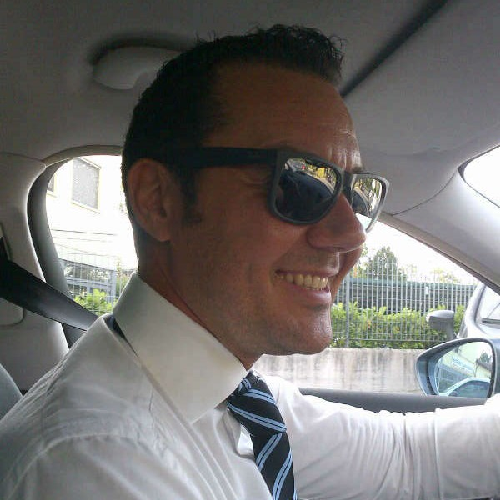 Nicola Buresta
Company Founder
Qualcosa su nicola
LATEST NEWS

I convocati Azzurri del nuoto per gli Europei di Londra 2016! Pubblicato da Paco Clienti in Nuoto Assoluti, Nuoto in Vasca 4 maggio 2016 Molti giovani ma anche tanti veterani tra i 47 convocati, un mix che condisce l'esperienza al futuro del nuoto italiano. Saranno 47 gli Azzurri ad essere impegnati ai prossimi Campionati Europei[…]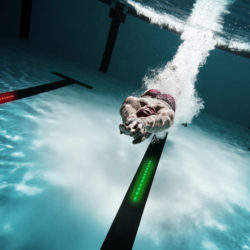 http://www.swimbiz.it/portal/tecnonuoto/ TecnoNuoto 14 aprile 2016 alessandro buresta, fisdir, nuoto tecnologia, paolo zaffaroni, trisomy games, vrtual trainer Il commento di Swimbiz: Anche la nazionale Fisdir sperimenta Virtual trainer e le altre innovazioni tecnologiche legate agli sport acquatici. Tecnologia acquatica, tecnologia per tutti. Atleti master e ragazzi, nazionali ed esordienti, normo e paralimpici… tutti i membri della[…]
Previous
Next