PRODUCTS
What makes this Startup great.
VIRTUAL SWIM TRAINER
VIRTUAL TRAINER is your Swim "PACING" System A LED Light reference pointer for your sets that you or your trainer can easily trim UP TO 6 different colors, allow different athletes to swim in the same lane.
Speed Agility Trainer
LED LIGHT MOVING AS DESIRED. Run behind your 'RABBIT' by differents MODES:
WATERPOLO VISUAL SYSTEM
The visual marker system for water polo, named WVS, designed by Myrtha Pools and developed by us of Indico Technologies, represents one of the most relevant technological innovation of the last years for the water polo game.
ABOUT US
Indico Technologies is an innovative Italian company that offers high-tech solutions for sports training support. Their LED light systems like Virtual Swim Trainer, Led Rabbit, and Speed Agility Trainer can be programmed based on the athlete's preferred training plan, including speed and acceleration. These systems allow athletes and coaches to work in a targeted way, enabling them to achieve their training goals. All of Indico Technologies' products are patented and made in Italy, ensuring that customers receive high-quality, reliable, and innovative products that are designed and manufactured with the utmost care and attention to detail. With a commitment to research and development, Indico Technologies is constantly seeking to improve and enhance its products, ensuring that they stay ahead of the curve in the field of sports training support. Whether you are a swimmer, an athlete, or a coach, Indico Technologies has the tools you need to achieve your goals and follow the led light to better performance.
Our Team
Alessandro Buresta
Company Founder
about Alessandro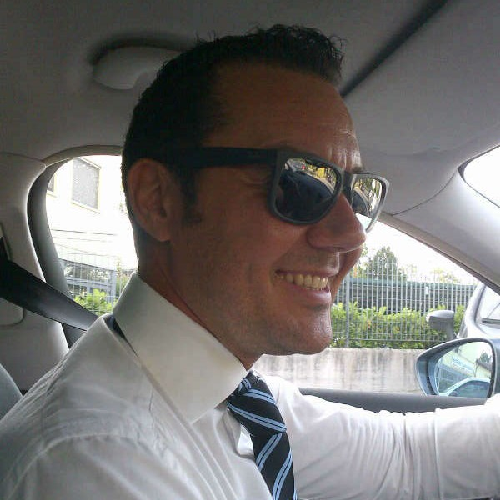 Nicola Buresta
Company Founder
Qualcosa su nicola